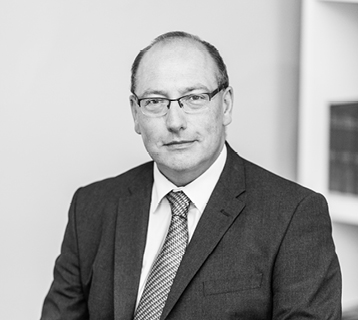 Close
Richard Moore
Head of Business Services
Direct Dial: 01539 816416
Richard has been with Temple Heelis for more than 20 years. He helps clients with legal issues affecting their businesses and advises individuals on some contentious matters, such as employment rights. He joined the firm as a Junior Solicitor dealing with civil disputes. Since then he has become a specialist in a wide range of areas of commercial law. He is a member of several local business groups.
"I also aim to take an active role in the Business Community. It helps to gain insight into the problems facing local SMEs and Entrepreneurs. Being in business is always challenging and I like to help those who work hard to maximise their investment.
South Lakeland is a very beautiful area and our inspiring surroundings, great people and dynamic business community make this a truly special place to live and work.
When not at work I take an active interest in local sports including rugby and golf and my border collie gives me no choice other than to spend a lot of time enjoying the great outdoors."