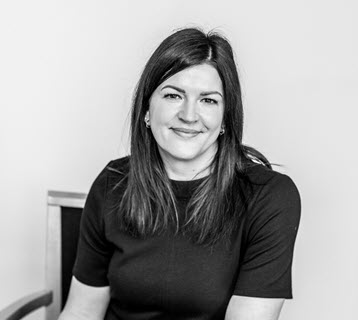 Close
Tracy Troughton
Probate Administrator
Direct Dial: 01539 816140
Tracy is a specialist probate assistant, advising and supporting clients through all aspects of estate administration.  Changing careers from teaching to the legal profession in recent years, Tracy is adept at managing many different client situations, ensuring each one is prioritised and every client receives a very focused approach.
A member of Temple Heelis' leading Private Client team which is ranked in Band 1 by Chambers and Partners High Net Worth Guide and by The Legal 500, Tracy proactively liaises with colleagues in Private Client and other legal teams within the firm, relevant professionals in other firms, and each estate's executors and beneficiaries to ensure all aspects of probate are progressed as smoothly as possible.
'Empathy', 'the ability to explain legal processes clearly', 'patience' and 'dealing with the unexpected' are qualities which clients say Tracy demonstrates in abundance. As in her teaching career, she knows the importance of communication, proactivity and excellent organisational skills – all of which help ensure the smooth running of each probate matter.
Tracy has completed her STEP Certificate.
Attracted to a firm with a 'family feel', Tracy loves working with Temple Heelis's clients during estate administration, whether they are local, in other parts of the UK or around the world. As in the education environment, no two clients or situations are alike and Tracy sees each situation as a new challenge and an opportunity to work with new, interesting people.
Tracy loves getting out on the fells in the beautiful Lake District, which has been her home all her life, and walking with her two dogs.
"You have been efficient, clear and helpful throughout the process, and this really means a lot to both of us. I can't imagine this has been an easy time for anyone (due to Covid19 restrictions) so I am even more grateful and impressed with how you've dealt with the estate and supported us through the process."